Like you, we love a good home dinner party! However, planning any type of event in the winter can have its disadvantages when winter weather can be so unpredictable. However, we're here to help your dinner party go to plan, even if it is below ten degrees outside... GiftBox has stacks of entertaining homewares and kitchenware to help you host an awesome dinner party for you and your friends. There are a handful of factors that can determine a successful house party, including lighting, kitchenware, drinkware and comfort! So, keep reading and allow us to help you host a rockin' dinner party!
A good bar will be the star of the show…
Some may say you don't need alcohol to have fun… you don't need running shoes to run, but they sure help! So, if you're someone who likes a cheeky beveragino or two, we have tones of drinkware and barware to help host your dinner party. If you already have an awesome bar set-up at home, GiftBox has some handy bar accessories you can add to your existing collection. Including cocktail shakers, bottle openers, hip flasks and ice buckets, these are just a few bar accessories you can never have enough of, and always seem to be one of those things to go missing after hosting a party. Don't have a decked-out bar but still want to create some yummy winter drinks for your guests? Our drinking kits include everything you'll need to create some fun cocktails with little hassle, just supply your favourite liquor then get makin' and shakin'! Have some gin lovers attending? Our Gin Lovers Kit is the perfect set to prepare drinks for your guests, including two gin glasses and four unique flavour finishers, just add your favourite gin and make the perfect winter drink. Our other cocktail kits perfect for winter include Cocktail Lovers Kit and Old Fashioned Bootleg Kit. These guys include all the accessories necessary to produce some insta-worthy cocktails, just add your drink of choice. Cheers!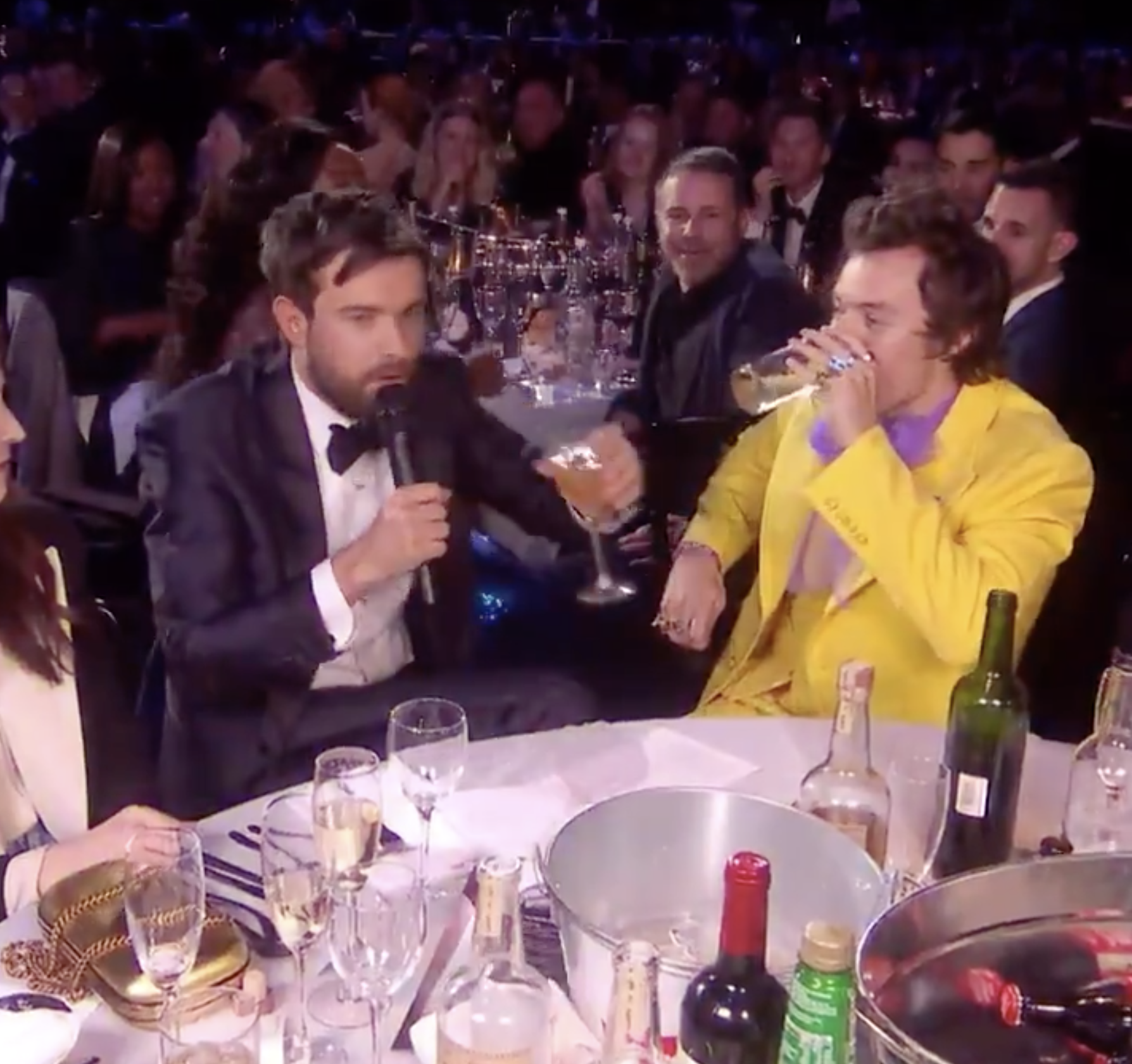 Good kitchenware will be your best friend!
Afterall, it is a dinner party, so kitchenware will be your best friend in helping your serve your guests! There can be a million and one different things to think about when it comes to hosting a party at home, from appetizers, to the main meal, dessert, drinks, snacks, seating, the list is never ending. Our entertaining & dining range is all you need and more, and will have you covered for all things entertainment! Seeing as drinks come first (obviously), you'll require some fancy and fun glassware. From whiskey glasses, wine glasses and beer glasses, our range will cover you for any beverage! Now the drinks are sorted, we should probably start thinking about serving up the reason everyone is here… dinner! Our kitchen & serving range has all you need for serving up your meals of choice, whether that is a warm Sunday roast or some tasty homemade soup. Our Maison Moroccan Platter is just one of our serving platters that'll come in handy, perfect for pizza or sliced bread. Stock your drinks in a bucket for extra ease, such as our Silver Finish Champagne Bowl and Galvanized Beer Bucket. Carry everything out at once with no stress, and do it in style! These will for sure impress your guests.
Games and music are a must!
Now you have food and drinks covered, here comes the fun! After the stress of dinner has subsided, it may be time to crank some tunes and get the games out for a bit of after dinner fun. Our Pissed Tower is the perfect quick and easy game for an after-dinner activity, featuring a range of stackable blocks labelled with rules that'll get the party going. This one requires little brain power but a whole lot of fun, and is perfect for a group. Cards Against Humanity is a classic for any home dinner party, all you need is a group of friends, some drinks, tables and chairs, and you're set! Slide In the DMs is a simple yet effective game perfect for a group of tipsy adults, simply pair your funniest reply card with the judges DM card to create the most hysterical DM! Not only is this game a bunch of fun, it'll also remind you why you shouldn't text your ex... But beware, this may turn a low-key night into something more high key (that's not always a bad thing, right?) For something even more simple, a good old game of Outdoor Ring Toss requires zero brain capacity but is a whole lotta' fun! Play for the fun of it or make it into a sneaky drinking game! Games are an awesome way to make sure your dinner party doesn't end up like this...
We hope this guide to your next winter dinner party helps in relieving some of the stresses hosting can bring. To get prepared with some awesome dinner party utensils, games and servingware, visit our website for the full range. You can find our full range of all things hosting & parties here!